Looking for a Yoga Studio To Call Home?
When you walk into Free Spirit Yoga Studio, you will get an immediate sense of peace, knowing this is a special place of spiritual practice. The studio is small and intimate, with a very comfortable atmosphere. Free Spirit Yoga Studio is the perfect spot for those looking for a combination of a truly spiritual practice, while healing and balancing the body.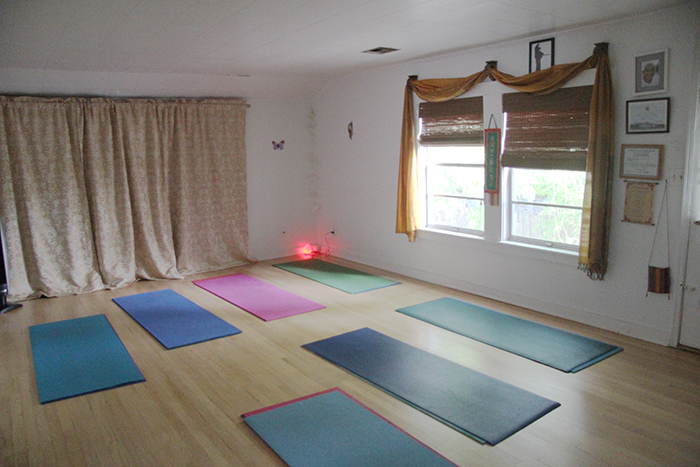 Free Spirit Yoga Studio specializes in releasing stress and creating healthy bodies through yoga, Pilates and meditation.
At Free Spirit Yoga Studio and Meditation Sanctuary, you will experience:
Stress Release Yoga
Healthy Bodies Yoga
Private & Semi-Private Yoga
An eclectic blend of many yoga disciplines
Special classes: Chakra Balancing & Restorative Yoga
Sahaj Marg Meditation
Reiki Healing
About Dee Mathis, R.Y.T, C.Y.I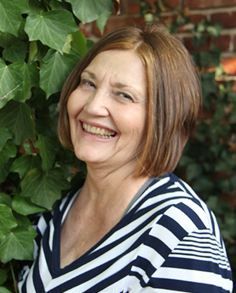 My studies in stress release began in 1993 after many years of ill health, depression, and exploring many contemporary medical routes to no avail. I have a very strong passion and commitment to Hatha Yoga disciplines and Raja Yoga. My goal is to teach others to find health, well-being, and inner peace through body movement, breathing, and meditation. My work is my purpose for being as well as my spiritual purpose.
–Dee Mathis